Robert
Jul 29, 2022
[]
[]
0 Comments
Illini night at Busch Stadium is this coming Wednesday, 8/3. And this year it's Cards/Cubs. So let's thrill some of you with the chance to win Cards/Cubs tickets and anger others at the thought of an Illini/Cardinals hat existing in the world.
Just like previous years, the contest remains the same: winner gets four free field box tickets, which means the winner will receive four of those hats. Here's what the cap looks like this year: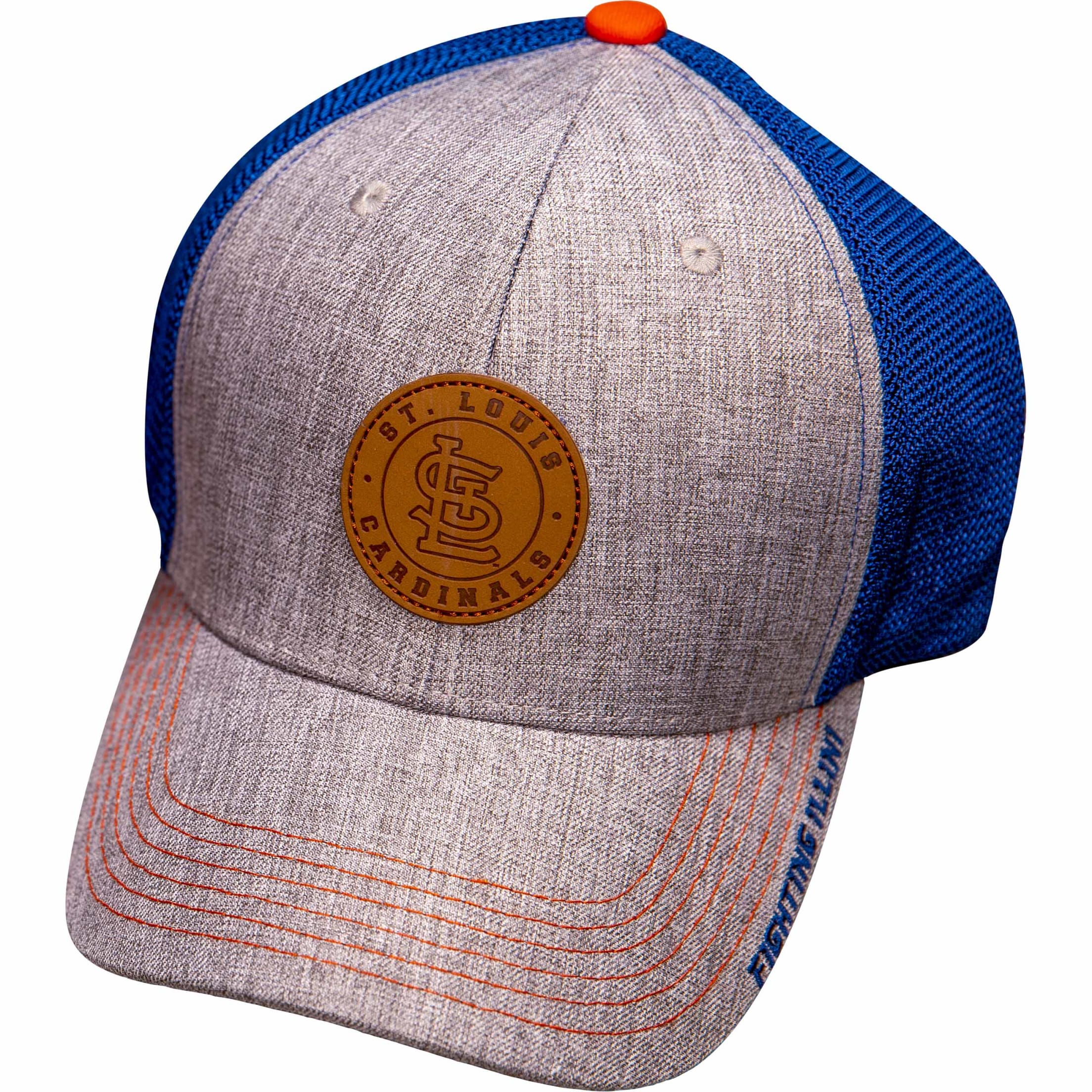 Cards on top, Illini on the side - just like every Metro East Illini fan in the 2010's.
We'll do the same thing we always do: email me (robert at illiniboard dot com) and let me know why you want the four tickets (again, field box - these aren't nosebleeds). I'll make this year's theme "famILLy." Hit Grandpa Robert right in the famILLy feels and let him know who you want to take to the game and why.
And if you don't win but you want the hats (and the game), tickets are available here. Purchase them through that link and you'll get the theme tickets which will get you the vouchers for the hats.
I'll pick the winner by Sunday night so that the tickets can be emailed to the winner on Monday. Once more: game is Wednesday, August 3rd at 6:45 pm. Cards/Cubs. Illini Night. First pitch thrown out by Alma Otter.
(I made up that last part. Was just seeing if you were paying attention. Cards fans, send me your emails and win those tickets/hats.)